WELCOME TO NEOKAIDO
Neokaido is a gaming website meant for a well-informed audience. We don't make news we cover it--we analyze it. Neokaido is also home to the KAIDO Cast; a weekly podcast about our passion, video games.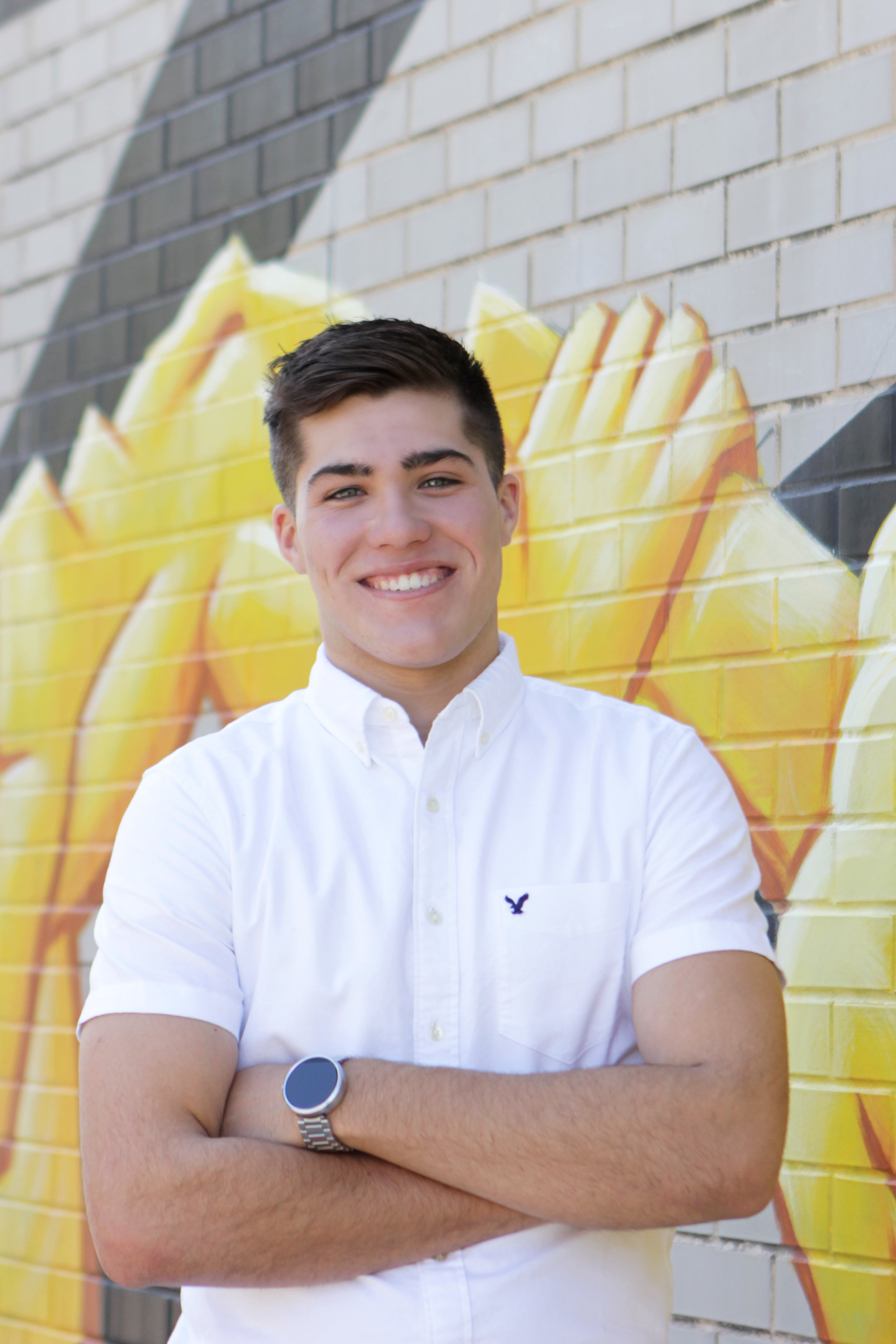 Editor in Chief - Zac Thomas
Zac Thomas is the captain of this vessel. Zac manages this site, edits the podcast, actively seeks out opportunities for games coverage, and sometimes actually plays games. If you have any questions, email Zac.
Dave is the on-staff San Franciscan. He has a wide knowledge of all video games, and actively partakes in being a real gamer.
Hailing from Pennsylvania, Rob brings us all the energy through his hearty laugh and unique tastes.